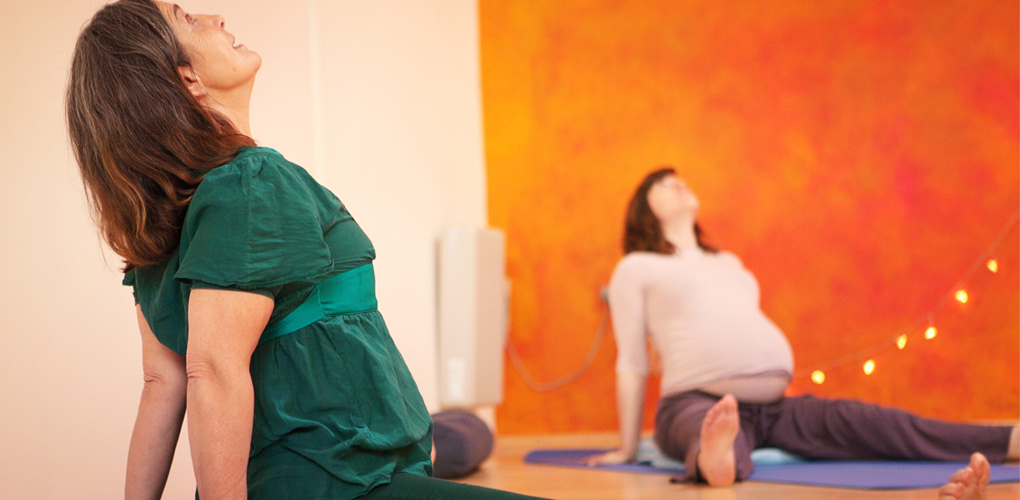 Join this weekly yoga for pregnancy classes to learn techniques and exercises that can assist you in your pregnancy & labour. This class runs on Tuesdays from 18:00-19:00 in person/online and are paid monthly (per 4 weeks). A catch up recording of the class will be shared with you all and will be available for a week.
In these classes you will learn:
Exercises and movements to maintain & enhance fitness and flexibility
Specific techniques to ease tension and complaints arising from pregnancy
Movements, exercises & breathing techniques to ease pain and discomfort during pregnancy & labour
Techniques to assist your baby to find the best position for a natural birth
Pelvic floor exercises
Relaxation & baby bonding techniques
Education around what to expect during labour and postnatally
The classes help women to give birth with minimal intervention, whilst acknowledging this may not be possible for all. Physical and emotional health of mother and baby throughout pregnancy is prioritised, so that they can approach labour & birth with confidence and knowledge.
Emma is your teacher. She is a mother herself and has been practicing yoga for over two decades. She has been specialising in teaching and assisting women through their pregnancy & postnatally for over 6 years.