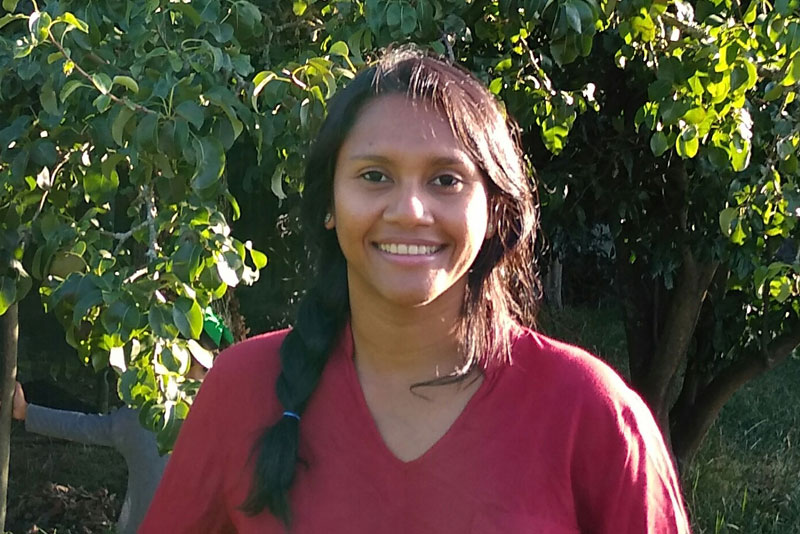 Emy is a yoga teacher from Indonesia, she attended her first yoga class over 12 years ago and since then, yoga has been a big part of her life.
The love for yoga and her passion to share it with others led Emy to complete a teacher training in 2012. To deepen her knowledge she participates in various trainings and workshops in Hatha, Astanga, Vinyasa and yin yoga over the years with established and respected teachers.
She teaches Hatha and vinyasa yoga for both beginners and progressing students. Her classes are dynamic and fun as well as gentle and caring, with a strong emphasis on alignment and awareness of the breath, body and mind.
For her, yoga is the path for an inner journey, where peace and freedom flourish from within.