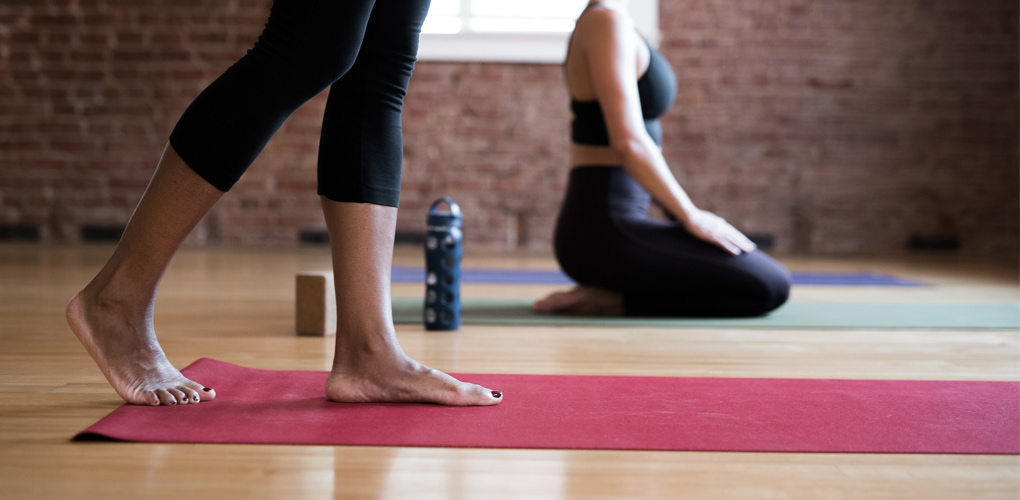 This is a class that offers students the opportunity to go deeper into a yoga practice by paying attention to key alignment and breathing principles. 
We at The Centre have designed this "Back to Basics" class to help you to really understand what you are doing with your body, your breath and your mind.
This is an ideal class for anyone who is new to yoga and looking to gain confidence, or those with experience looking for the opportunity to deepen their practice. You will build strength & flexibility and be offered some simple, but effective techniques that may help you find relief from injuries and pain, work on your fitness and be introduced to tangible elements of a spiritual yoga practice.
It works well as a class taken on its own, or as a way of supporting your other yoga classes, or your personal regular practice.
Classes are in English